Executive Recruiter in Nashville
Your Chief Headhunter
Beginning in Search in 1993, I was trained as a true headhunter; picking up the phone and grinding out dozens of cold calls to unearth the top two or three candidates that fit the parameters I was given by the client company. Today, I still go by the headhunter moniker and still pound the phone daily. The only real change has been the increase in my database of exceptional relationships.
I was born and raised outside Boston, MA; high-schooled outside Washington DC; and was a sophomore at Colorado State University when I took a summer job selling educational books door-to-door. During this time with Nashville-based Southwestern Company, I worked 80 hours a week for straight commission. That experience, which lasted nine years while building my first sales organization, ingrained in me the work habits and approach that I still employ today. But perhaps the greatest reward was developing an innate sense for all different sizes and shapes of people. This skill has proved invaluable to my chosen path as a professional headhunter.
My wife and I live in Franklin, TN, have two daughters aged 27 and 20, and are looking forward to welcoming our first grandchild this summer. After God, family, and work, comes my first love of music; I still play drums for a locally based 70's/80's cover band. In other free time, I'm known to play golf and tennis, albeit with due mediocrity.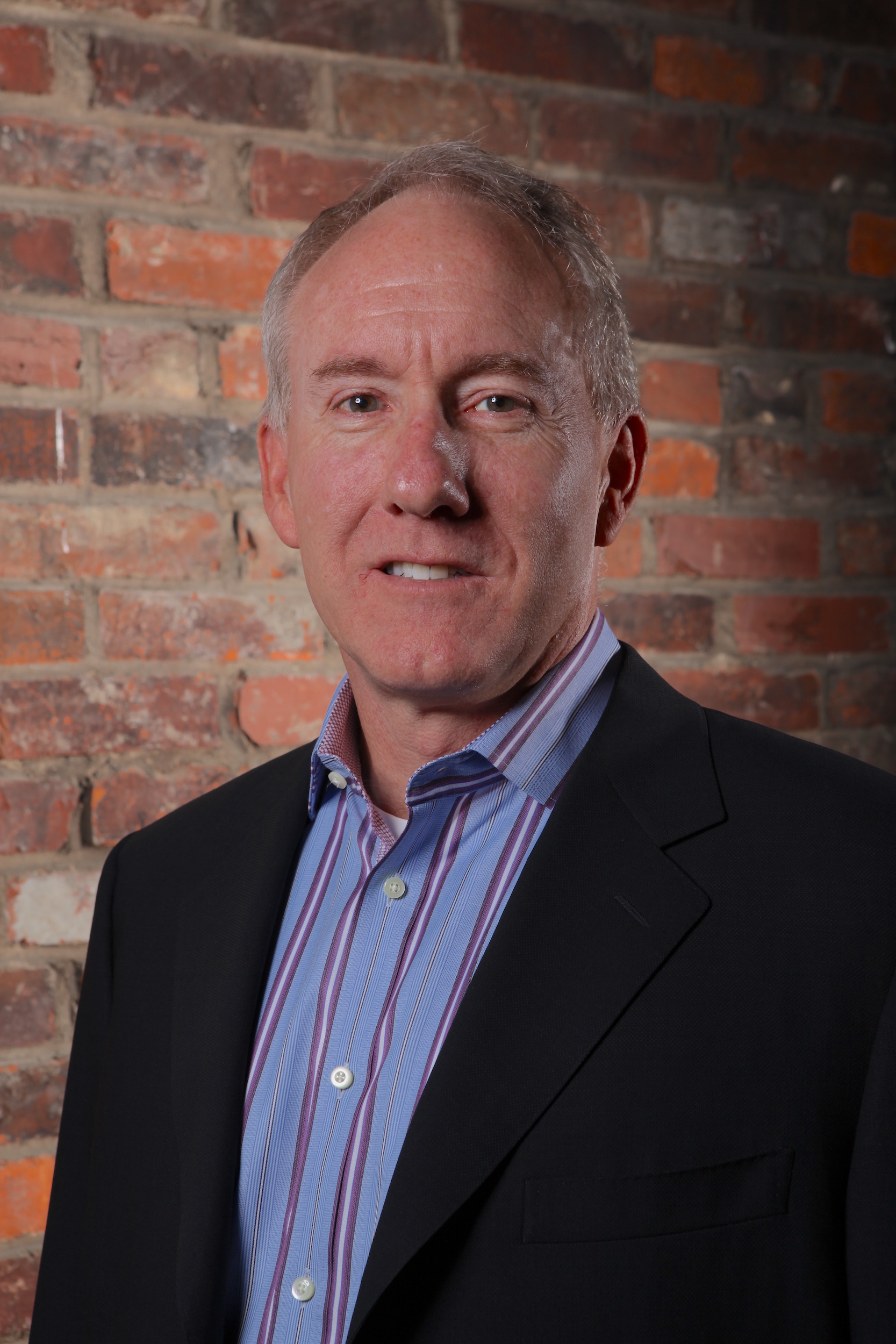 3 Strands Search Partners is at Your Service!