Search & Placement Process
Engaged Search Philosophy
3 Strands Search Partners works on what we call an "Engaged Search" model. It is neither retained nor contingency, but the perfect marriage of the two. Like retained search, 1/3 of the anticipated total fee is paid up front to perform the search; and like contingency, the remainder is paid when the candidate is hired.
This unique model effectively apportions and shares risk, given that our clients are not bound to pay a full retainer fee before they hire. Similarly, as the recruiting team we know that we will be compensated for the weeks or months that we invest in the search.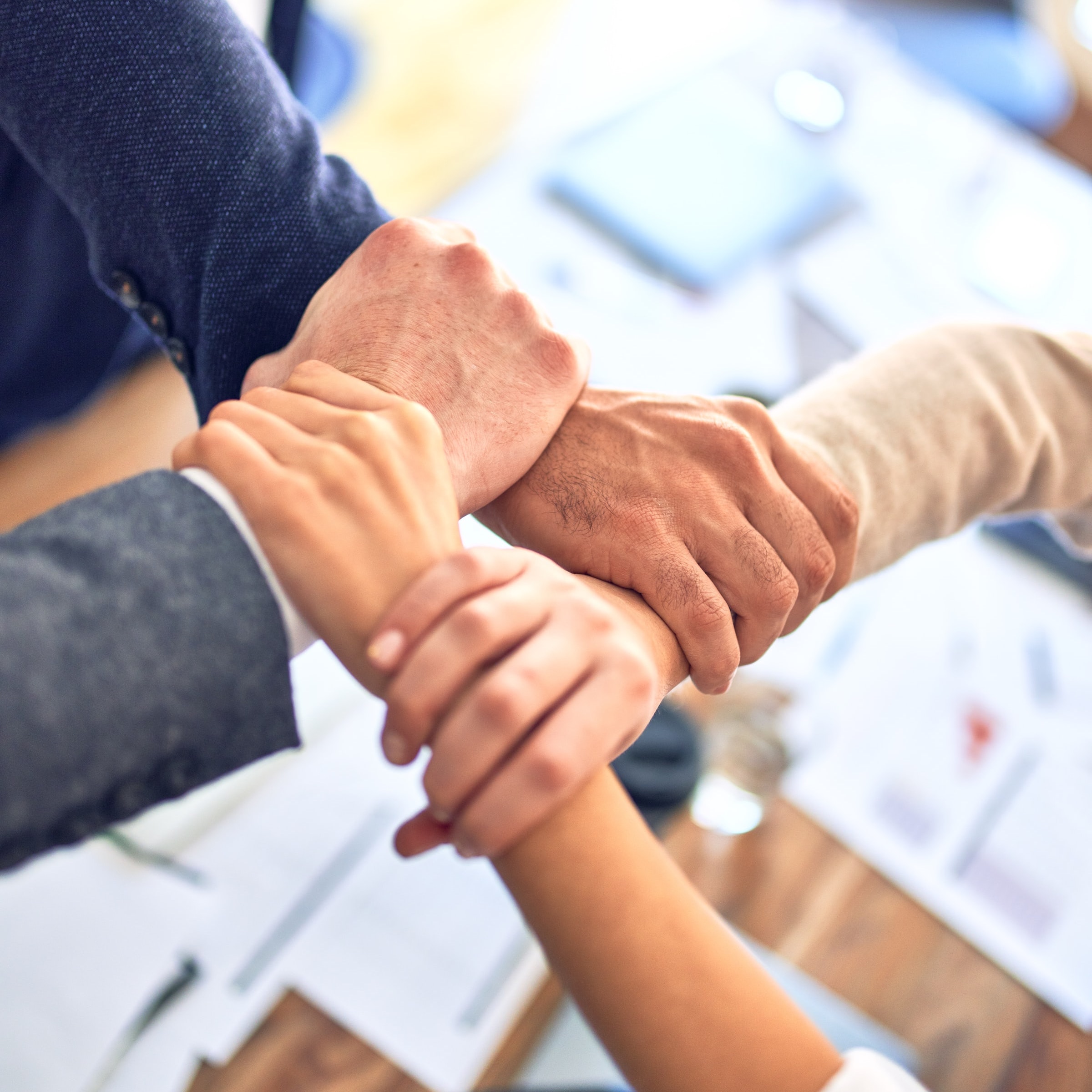 FOR CLIENT COMPANIES
We provide technology companies in multiple sectors with top-tier candidates who specialize in selling and leading sales of technology solutions.
FOR CANDIDATES
If you excel in technology sales leadership or sales, we should be in touch, even if you are not in active search mode. Although we work for the client, we work with you.
Seeking Your Dream Job? Need Top-Tier Sales Talent?